About Black Women Win Today
Finding Your Power through Health, Wealth and Empowered Relationships
Hi, I am Pat Council and I made the decision to start Black Women Win Today, to share information that provides various life transformational guidance through life and business coaching, courses, workshops, private online communities and empowering, educational conferences.
Through coaching and other connections, I have helped thousands of people successfully transform their businesses and lives.  I have especially dedicated extra time to helping thousands of women transform into successful entrepreneurs who are enjoying a quality life with family and friends.
I am a certified life and business coach, as well as an accomplished speaker, author, entrepreneur and podcaster.  My company, Power Up Nation, Inc. is dedicated to providing programs that focuses on entrepreneurship, confidence building, effective communication, overcoming obstacles and more.  (Check out our courses, workshops and podcasts).  We are currently on the fast track to growing another multi-million dollar company.  (My real estate company was the first one).  Helping women achieve their goals while building a quality lifestyle is my passion.  Let's do some great things together!   
Continue to read below to find out more about Black Women Win Today!  It's exciting!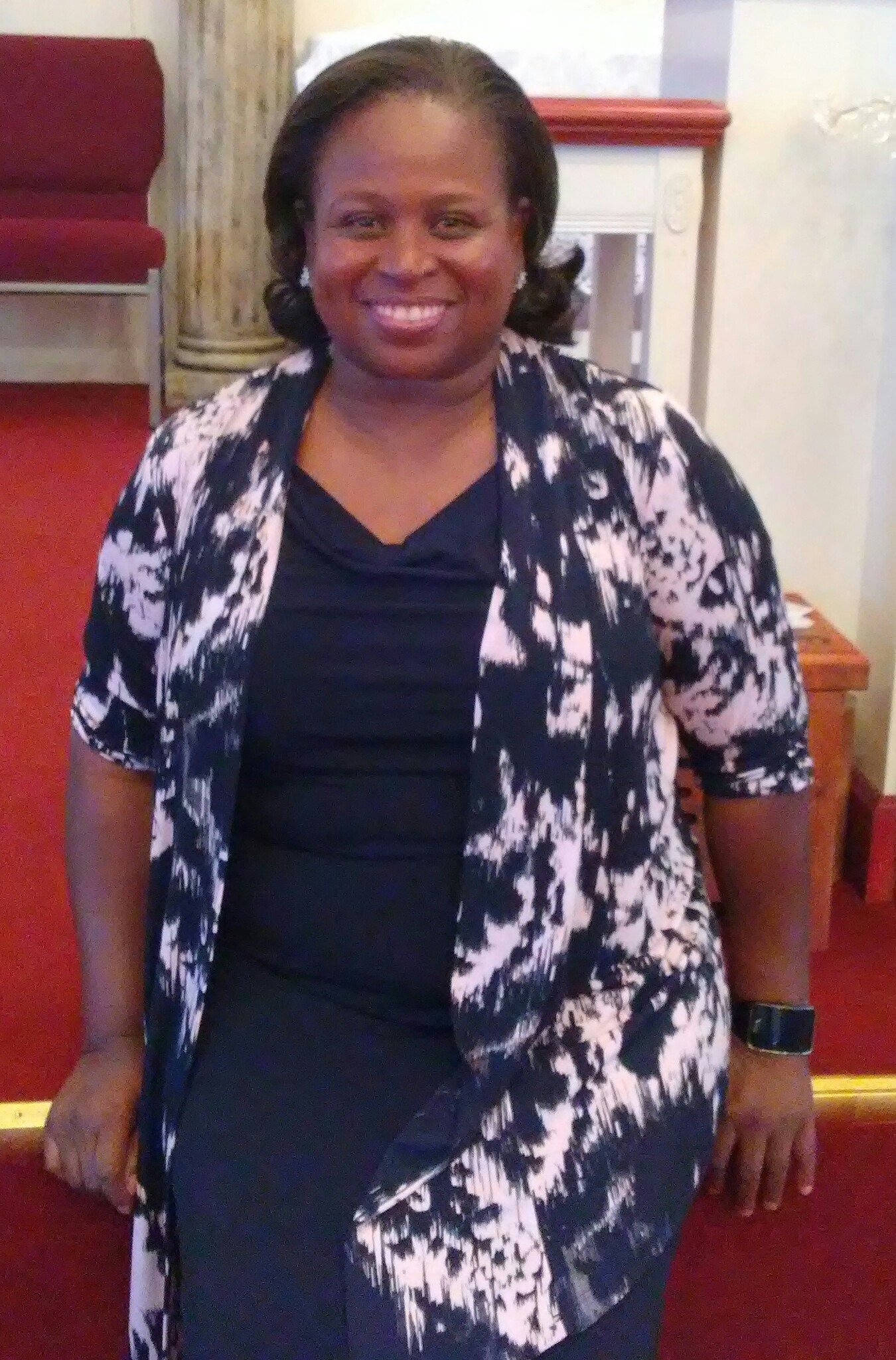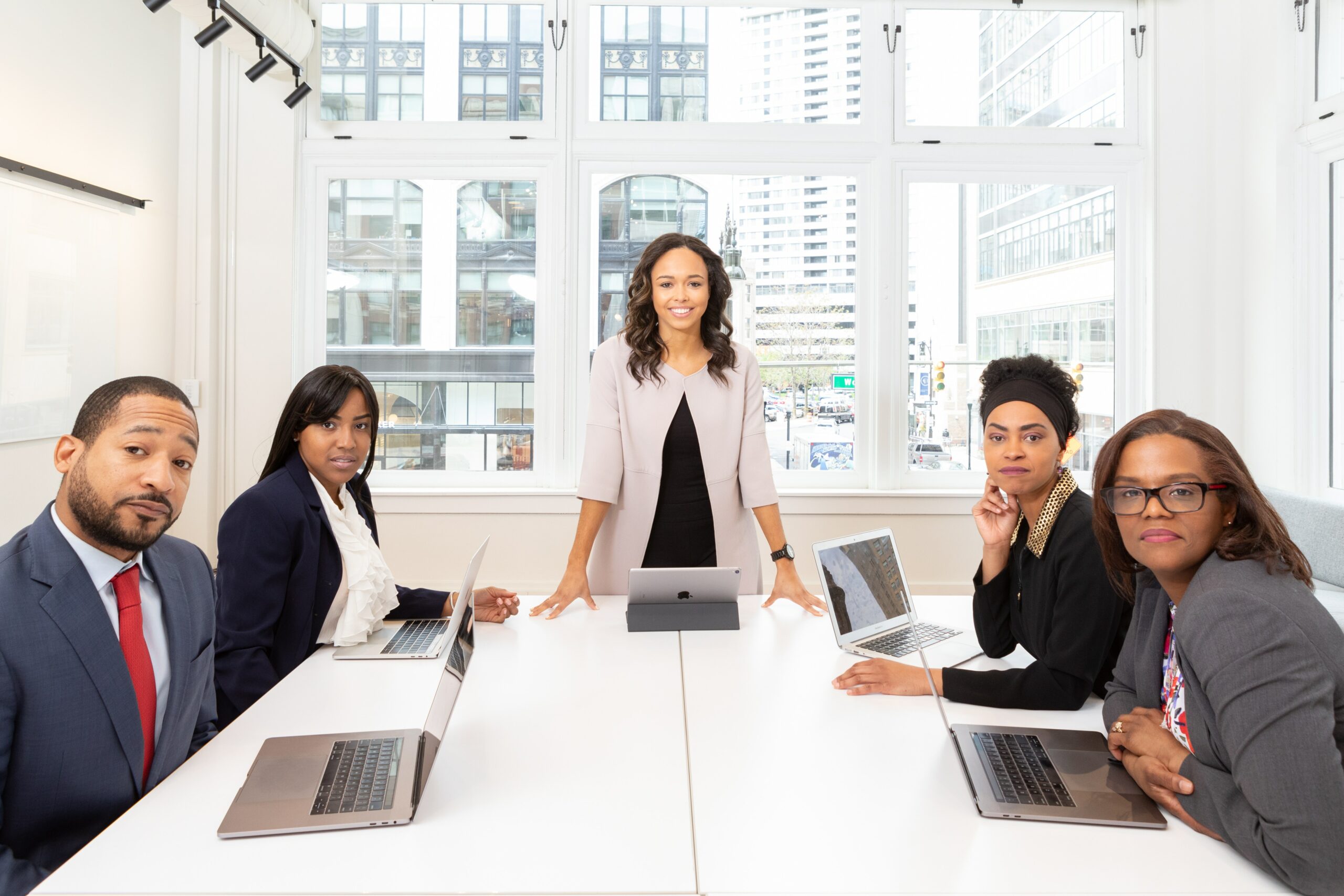 A Thriving Diversity  Trend
A Small Business survey recently conducted by Guidant Financial revealed that African-American Business Owners are more likely to be female and that the numbers are growing.  Our goal is to provide the information to help you have both a profitable and a quality lifestyle.  (A quality lifestyle includes more than money, but having money definitely helps).  
Photo by Rebrand Cities from Pexels
38% increase of black women biz owners 23% over other female biz owners

56% are happy to be a business owner

23% of all black biz owners are millennials
Did you know that Black Women earn 61 cents for every dollar earned by White Males?  White and Asian Women earn 77 and 85 cents repectively for every dollar earned by a White Male. (Source:  Institute for Women's Policy Research).
I have always believe that no one can pay you what you are worth better than you can pay yourself.  If you are a black woman looking to start or grow a business and establish a legacy of excellence, while establishing your best health and empowering, loving relationships with friends and family, this site is for you.  The best way to claim your independence is not by asking someone else for it, but to earn it, then take it.  Although, our information caters to homebased business owners, brick and mortar business owners can benefit a great deal. (I have successfully owned both).
This site is designed to inspire and ignite a community of Black Women who understand the power of achieving success in the areas that really matter, while displaying the dignity, joy, class and style that will inspire other black woman and black children.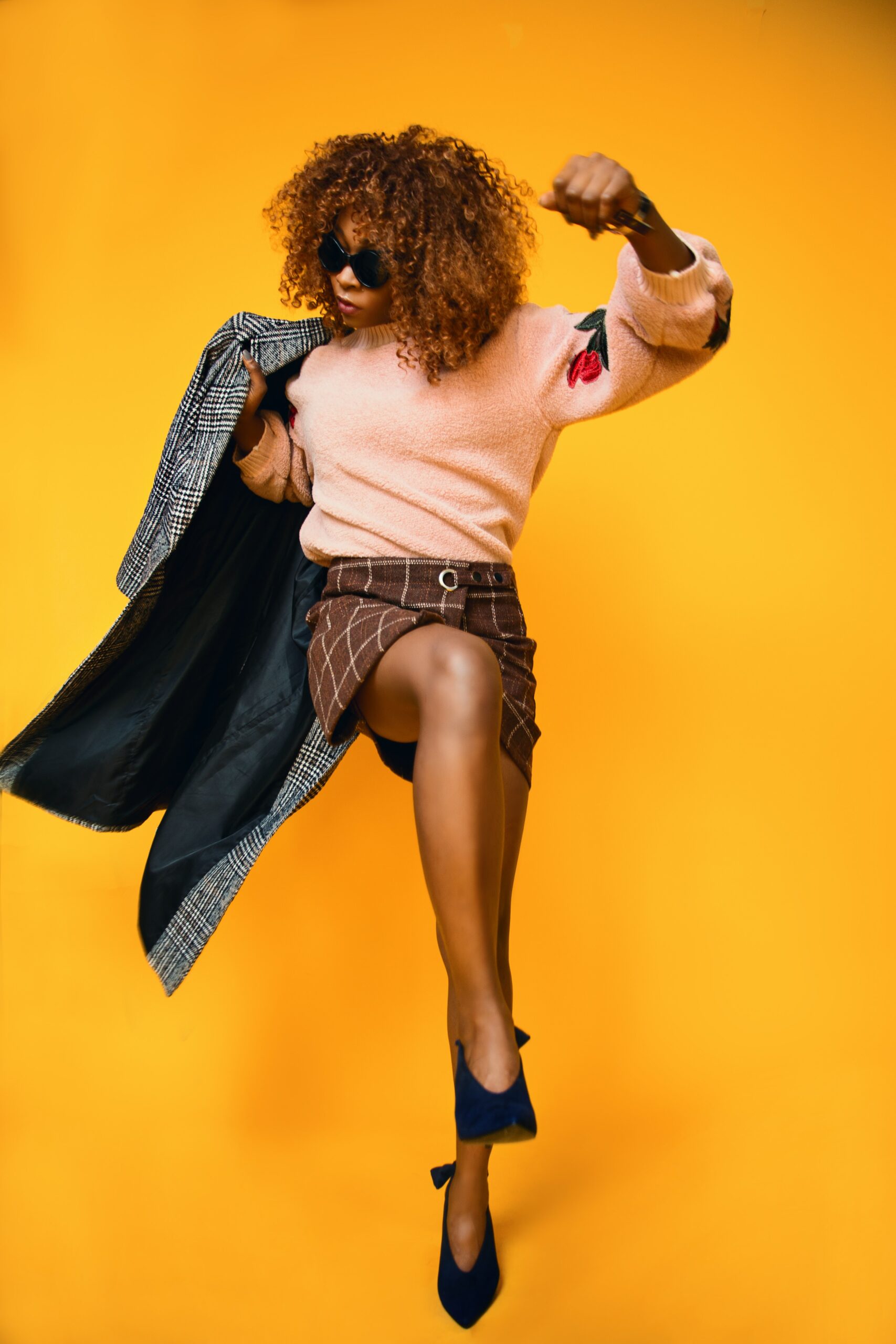 What's the big deal?
We must position ourselves to enjoy a life of wholeness and create a true perception of our excellence through style, boldness, graciousness, softness and yes…even an attractive fierceness.  This destroys the perception of today's black women that has been created by televison and other stereotypes perpetuated in society.  These stereotypes not only effects our present, it effects our future; our wonderful black daughters future.  The wrong perception leads to being paid less and being offered less than we deserve.  As entrepreneurs living quality lives, we never have to worry about struggling financially or otherwise.  This site is dedicated to sharing information that gives insight into living your best life.It is important to care about the challenges that are and will continue to effect young black women who are impressionable and the young minds of little black girls.
When those concerned see us (Black Women) loving life, thriving in life and displaying confidence, as well as dignified courage they will follow suit.  They will not:
– settle for jobs they hate.
– allow themselves to be abused or disrespected.
– turn the success over to the politicians who talk the loudest.
– turn their health over to the pharmaceutical industry without questioning.
– engage in destroying the reputation or undermining the success and confidence of other Black Women.
This site is all about confidence, joy, success, wealth, and…WINNING!
Welcome.  Get connected by first registering to receive our newsletter filled with suggestions and ideas.
Location
Jacksonville, Florida
Hours
M – F : 10am–6pm
Sat : Closed
Sun : Closed