Motivation   Inspiration   Elevation
Empowerment
Get empowered. Give your confidence and courage the boost you need to win
Get the Jumpstart You Need to Succeed
Empowerment is necessary for achieving your goals and for building the life you have always desired.  Succeeding requires that you broaden your mind and to do that you must become and stay empowered.  This page serves as a guide to help you get and stay empowered.  Choose from the categories below to start winning!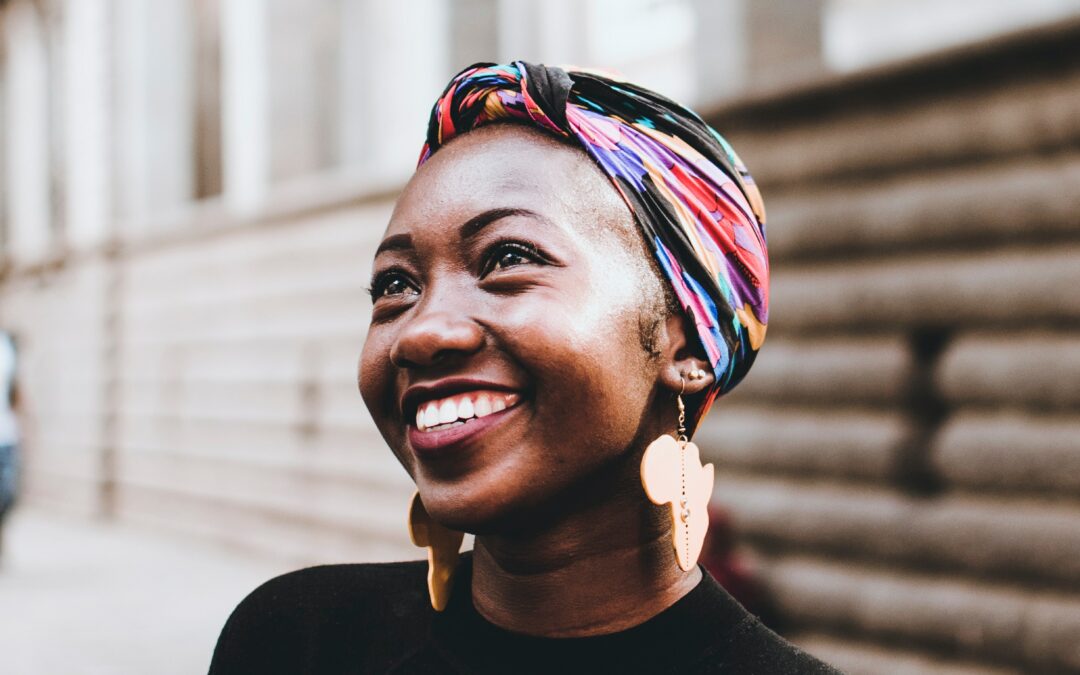 Photo by Mwabonje from Pexels Have you ever wonder if there is a secret to a happier life? Well, in a nutshell, it starts with believing you deserve it. Why is it we women are so quick to believe the worst about ourselves? This kind of thinking...
No Results Found
The page you requested could not be found. Try refining your search, or use the navigation above to locate the post.
Power Achiever's Courses
Learn what you need to know to put the pieces of your successful life together.  Learn to boost your confidence, improve self-esteem and build a profitable business.
Learn More
Our courses are designed to help you discover the best in you that will bring you success and more.  
Self-Care
Whether you work for yourself or someone else, you are still the most important person.  To be at your best, self-care is important.  It goes beyond going to the spa or gettting your nails done.  Find out what it takes to feel good and win.  
Learn More
More details coming soon. 
Podcast
Expand your mind and get another perspective on what it means to be successful.  Get ideas and insights on ways to strategize and achieve your goals with more ease.
Learn More
Listen at your leisure, on the way to work, while exercising or just because you can't wait to hear our next episode. 
Power Achiever's Books
Successful people never miss the opportunity to learn and become experts by learning through different methods.  This list is constantly updated.  We've chosen books to help you win, faster. 
See What's Current
See our current list of great reads for power achievers.  This list is updated periodically.  Click now.
Workshops & Training
Participate in one of our live workshops with Pat Council.  Choose your favorite workshop topic or the one you feel you need to get on track.  Some workshops are limited to 30 participants, so claim you spot early.
Learn More
Our workshops are fun and interactive, which is why the number of participants are limited to 30 or 50 participants.  The size of the workshops depends on the type of workshop.  See workshops currently available.
Financial Freedom
A major step to financial freedom is to start earning a consistent flow of money.  of course, what you do with the money you earn will determine your lifestyle. 
Subscribe
Join Our Newsletter
Get the Power Up Today Newsletter and keep those ideas coming.