Six Figure Achiever's Course
12 Videos (some with 2 lessons) plus 5 Audios and Downloadable Tracking Sheets 
Bonus:  12 Steps to Wealth and Fulfillment
Having a vision is powerful.  Having the know how to turn it into six figures or more is financial freedom and powerful.  Find out how this course can help you take control of your financial future and start building the quality life of your dreams.
Level - Beginner
This course is for anyone who wants to earn six figures with their home-based business.
Easy to Understand and Follow Lessons
Access the course at your leisure.  
Special Registration Prices Ends:
February 5th, 2020. Your monthly price will not change during the 12 week course period.
OBJECTIVES
Course Objectives & Outcomes
Watch the Video of the Week
Then do the assignment and follow the steps to start earning 
Tracking Sheets & Monthly Focus Forms
Learn the best way to keep track of your success  
Private Access to a Power Achievers' Group
Share your success and cheer each other on and receive unexpected bonuses to help you cross the Six Figure mark.
Easy to Use Sales Scripts
Learn keys to make selling easier
Accountability Conference Calls
Participate in private monthly conference calls and connect with other successful women and get answers to your questions.
Keep Learning on The Go
Access audios to download to help you establish a wealth mindset. 
Recognize Opportunities
Don't  let potential revenue get away 
Stimulate Entrepreneurial Creativity
Go beyond simply being creative. Get techniques to put your visionary skills to work for your business.  Produce products & services to boost profits.
Get Money When Needed
Learn the different ways you can bring in money to take your business to the next level.
Why  Sign-Up
Why This Course
Who This Course is For?
12 week classes
Those who want a clear path to achieving six figures in their home based business
Want to earn income to support their household
Those who are open to discovering the true keys to winning.
Those who are tired of spinning their wheels in business.  You really aren't going anywhere.
You believe you can achieve if you could just get pointed in the right direction.
Why This Program? 
Online Self Paced
You will learn things not covered in many business courses
You need to learn how to bring in revenues, fast
To make profitable connections
It's priced affordably to help you get started
The information is coming from an experienced entrepreneur who has coached countless others and helped them earn six figures.
You deserve to achieve and win
What Else Can I Expect?
Online Self Paced
Keys to creating a belief system shift to wealth mindset
Exercises to help you conquer fear
Learning to find customers consistently
Learn to market with almost no budget
To standout from the competition
Ways to organzie your business for productivity
Thought provoking questions to help you frame business success faster
Establish a 6 figure routine and more bonuses….
TESTIMONIALS
What Our Students Say

 "Thank you very much Pat Council you have truly inspired and changed my life!!! Since meeting you my mindset has never been the same."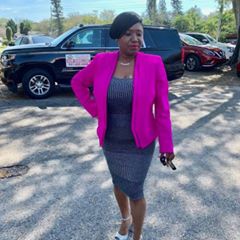 Shakeya Lovett
President, Black Nurses Rock 
Bradenton, Fl  Chapter 

"I've had the pleasure of working with Pat Council as my marketing and business development advisor.  She provides guidance with developing plans and goals.  Her knowledge is vast and her expertise in building client relationships, team building, marketing/branding and strategizing is astounding."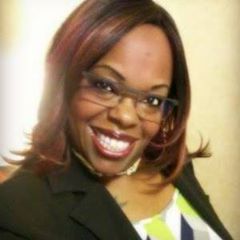 "Thank you very much Pat Council you have truly inspired and changed my life!!! Since meeting you my mindset has never been the same."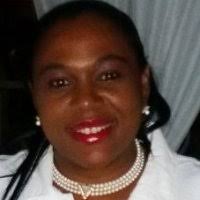 "Pat lent her outstanding business and marketing talents to EBS Security Inc. I believe she is an excellent fit for any event or company."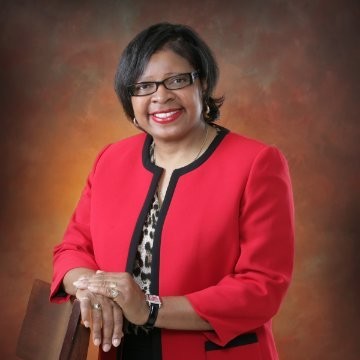 "Pat has proven an invaluable mentor to my young business. She has helped me find clarity in my vision, provided numerous resources to properly plan for growth, and lent an experienced ear to the wonderful journey of a new entrepreneur."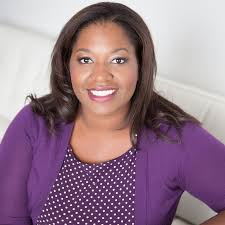 Keina Bryant Worrell
Owner, Thoughtful Therapy Jax

"I commend Pat Council for her uncanny ability to help aspiring entrepreneurs and expanding organizations aim high and succeed.  My personally owned business has benefitted from the highly skilled marketing, coaching and consulting expertise of Pat Council."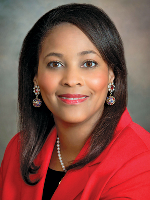 Michele R. Wright, Ph.D
Author, Dear Success Seeker
I Am Ready to Be a Six Figure Entrepreneur
We have more courses to keep you on the winners' track.  Visit our courses page and register to receive our newsletter to stay in the know.  Keep in mind many of our live workshops have limited space.  Click below to purchase Six Figure Achiever's Course to get the early bird discount.
Pay Monthly
One Payment